Boy's 16 & Under

In 2012-2013 Carolina Islanders fielded their first Boy's team. Our families and players enjoyed the season ending their final tournament winning Gold.
In 2013-2014 Carolina Islanders made history by playing in the first SAVL Club Championship Gold final!!
In 2014-2015 Carolina Islanders Boys Elite captured the Championship title for the 18 & Under division!!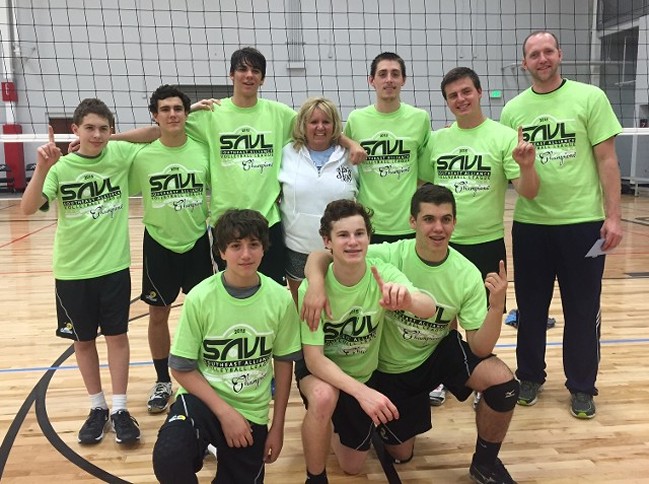 2014-15 CHAMPIONS!! Islander Proud!